CLEVELAND, OHIO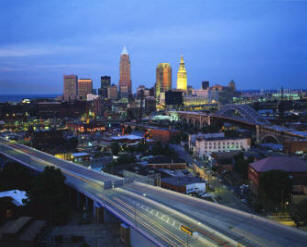 165,875
VISITORS since inception

We are
PROFESSIONAL
Security...
Cleveland & Northeast Ohio
ASIS - (pronounced "AS- IS" )
What is ASIS? ASIS formerly was the American Society for Industrial Security, evolving over the past 50 years to become international in scope - having over 35,000 members worldwide.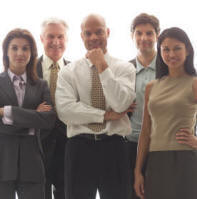 This website is designed primarily to serve our members. If you're a security pro or you have a serious, vital interest in security, you are invited to join. Security, military, law enforcement, attorneys, others welcome! Some membership benefits most valuable to members: Information, Education, Standards, Certification, Networking.
Join ONLY at ASIS International.

__________________________________________________


SECURITY NEWS from ASIS Cleveland "ASIS Local News"


News to share? Send, and we'll consider it fairly ... Webmaster_Email

11-10-2016: see directly below - members:

Meeting, November 18: Joint meeting with ASIS Akron-Canton

11-17-2016: see directly below - members:

1. Officers for 2017: Nominations for officers for 2017 are taking place now. You may nominate yourself, as in self-nominations. FIRST, please see qualifications here. If you are nominating, send an email to the chair from the Officers-Contact Info

1-11-2017

Meeting, January 26: Joint meeting with ASIS Akron-Canton - Breakfast meeting
[ BACK to page TOP ]